WELCOME TO CALIMESA COMMUNITY GARDEN


The purpose of the Calimesa Community Garden (CCG) is to provide Calimesa with a garden as a place to "grow"

community. Promoting nutrition, recreation, fellowship, volunteerism, community spirit, and the sharing of garden bounty. Cultivating beauty, knowledge, joys of gardening, local pride, and the value of Calimesa's agricultural heritage. Creating opportunities for building community through the interaction of the CCG with other interested groups and organizations.
APRIL 2012 - GARDEN CENTER SHELTER FINALLY GOES UP!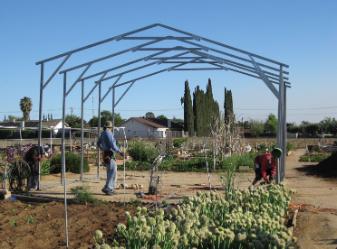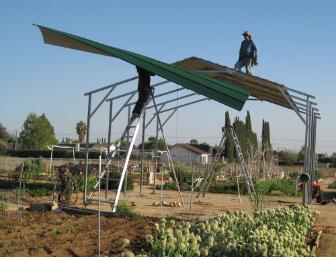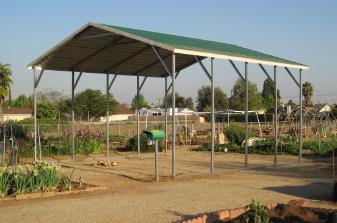 CALIMESA COMMUNITY GARDEN PHOTO GALLERY - OUR FIRST YEAR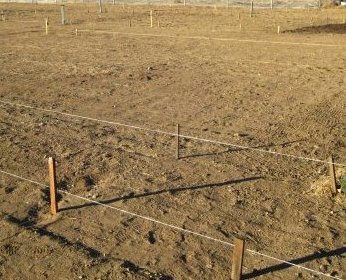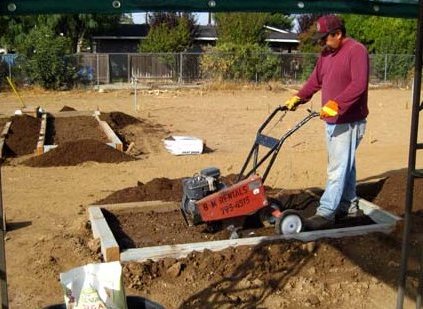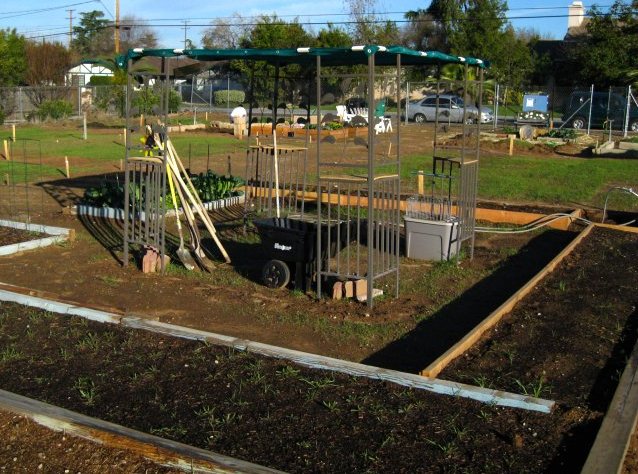 BEGINNINGS: STAKING OUT BUILDING BEDS TILLING IN PLOTS DEVELOP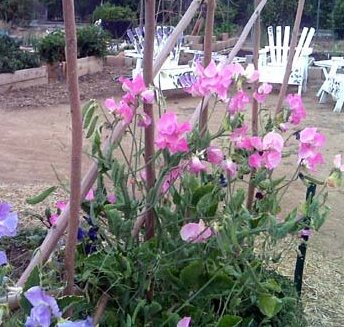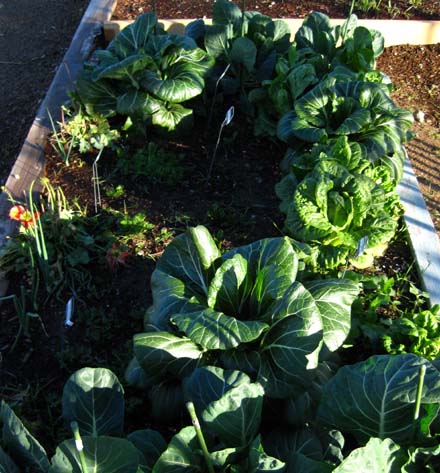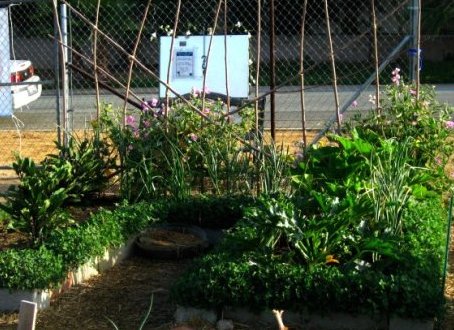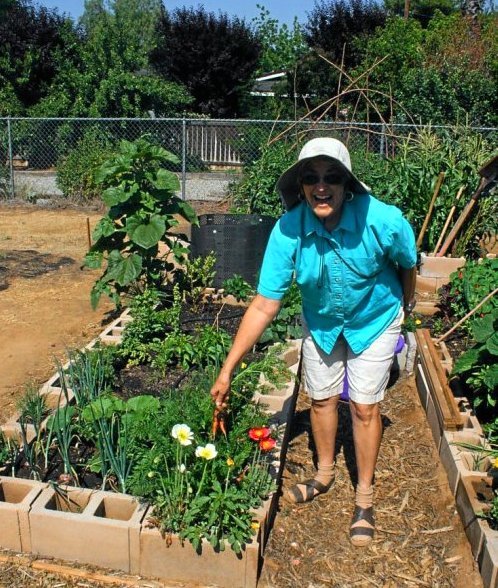 THE GARDEN'S FIRST WINTER CROPS ARE IN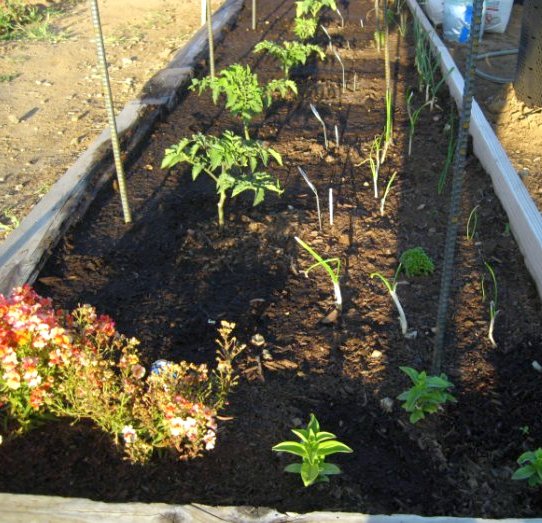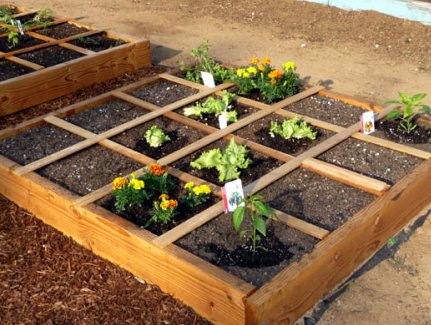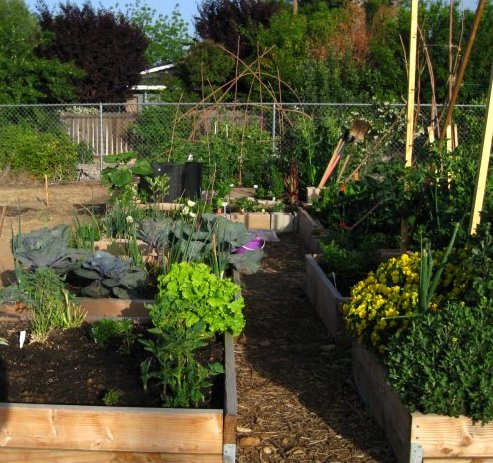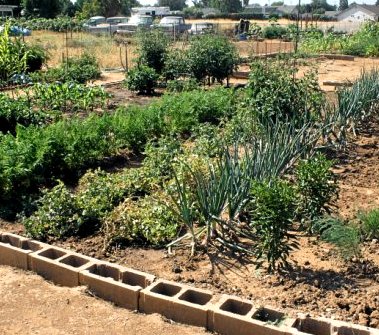 2010 SPRING PLANTINGS IN THE GARDEN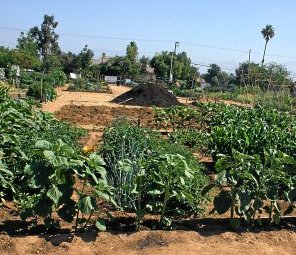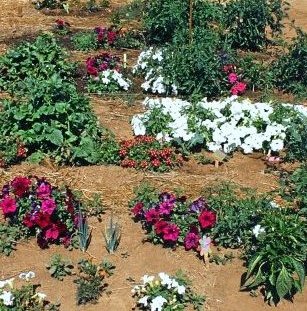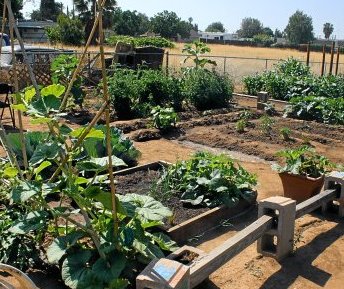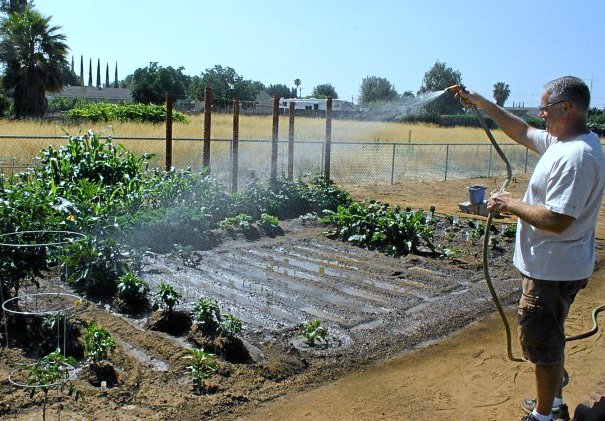 AND THE GARDEN GROWS BOTH IN PLANTS AND MEMBERS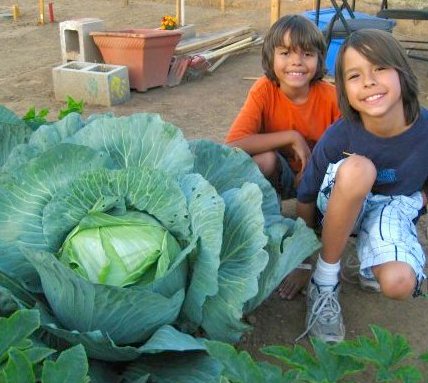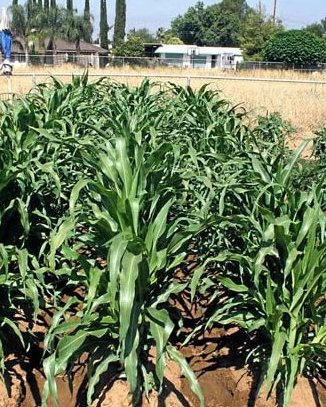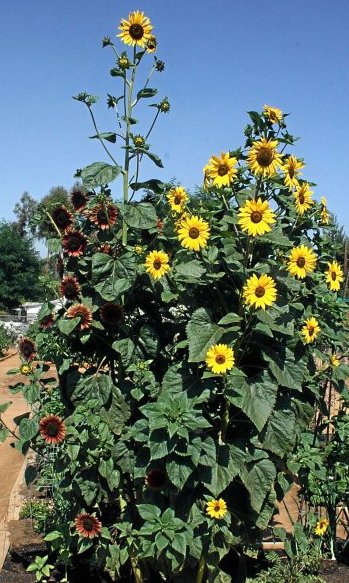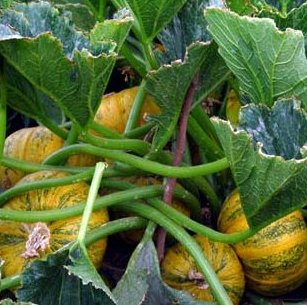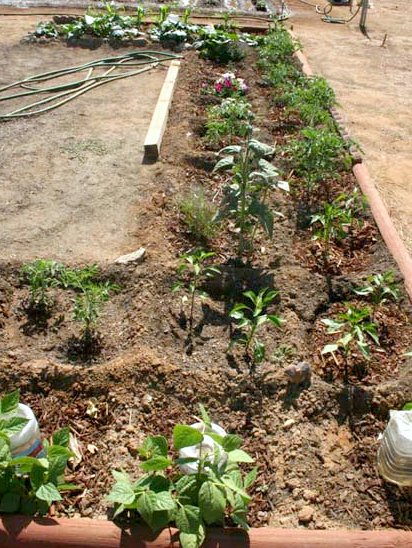 AND..... GROWS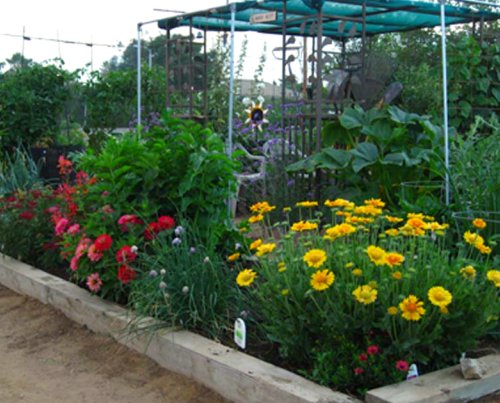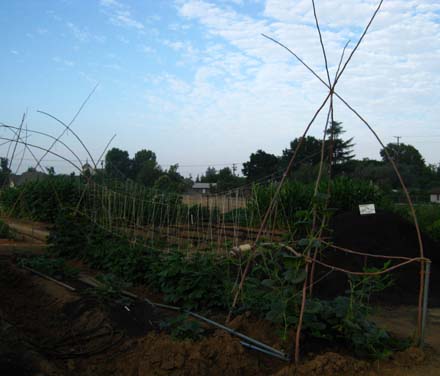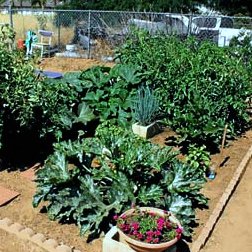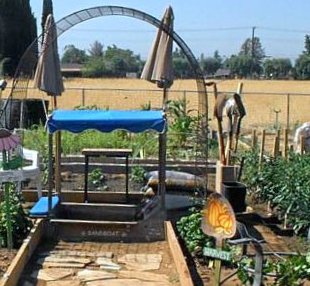 KEEPS GROWING....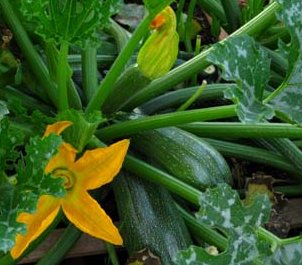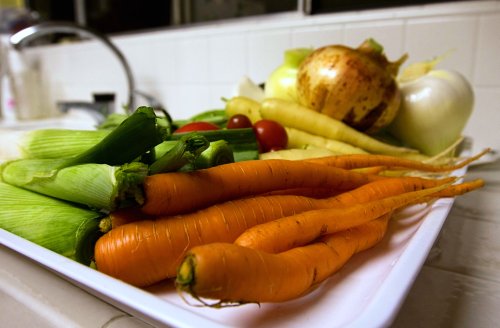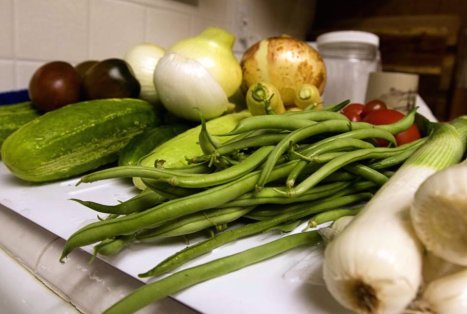 HARVEST BEGINS.......mmmm!
CALIMESA COMMUNITY GARDEN IS LOCATED AT 371 W Avenue L, Calimesa , CA 92320.

CITIZENS OF CALIMESA & ITS SURROUNDING COMMUNITIES
ARE ENCOURAGED TO JOIN US & BE A PART OF THE GARDEN.