WE MAKE A LIVING BY WHAT WE DO, BUT WE MAKE A LIFE BY WHAT WE GIVE - Winston Churchill
Please Support Our Sponsors

Direct Donations
The Calimesa Community Garden effort would not be possible without your help. Direct donations make a difference in your community by supporting the Garden's ability to help "grow" community, fellowship, local pride volunteerism, spirit, and the sharing of garden bounty.
Creating opportunities to expand the building of community through the interaction of the Community Garden with other like minded groups and organizations.

DONATIONS CAN BE MAILED TO:
CALIMESA COMMUNITY GARDEN
PO BOX 219 CALIMESA, CA 92320

Or you may do so through PayPal.
Just click the donate button.


"Never doubt that a small,
group of thoughtful,

committed citizens can
change the world.
Indeed, it is the only thing
that ever has."
Margaret Mead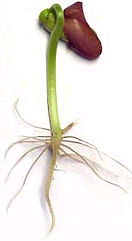 Calimesa Chamber of Commerce

1007 Calimesa Blvd., Suite D
Calimesa, CA 92320
909-795-7612
Calimesa SDA Church
391 Myrtlewood Dr.
Calimesa, CA 92320
909 795-9741
Pro-Pipe and Supply
31597 Outer Highway 10 South
Redlands CA, 92373
909-794-6500
Thrivent Financial Volunteers

Smiles for Seniors Foundation




P.O.Box 1113




Yucaipa CA. 92399


909-790-6671

Inland Empire Resource Conservation District www.iercd.org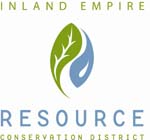 The Greenery Landscape Services
909-795-1871
Cherry Valley Nursery
37955 Cherry Vally Blvd.
Cherry Valley, CA 92223
951-845-5626
www.cherryvalleynursery.com
Python Plumbing
967 2nd Street
Calimesa, CA 92320
909-795-1753
CR & R Waste Management Services
1706 Goetz Road
Perris, CA 92570
(951) 943-1991
Rolling Hills Herbs & Annuals www.rollinghillsherbs.com
cparker@rollinghillsherbs.com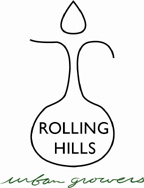 Redlands Sat. Morning Farmers Market 8-11
Southern California Edison

Lloyd Copelan Garage Doors, Inc.
"For All Your Garage Door Needs"
31291 Outer Highway 10
Yucaipa, CA 909-797-8046
www.lloydcopelangaragedoors.com