*Fall and Winter Gardening*
The Garden is Transforming


With the fall weather moving in, we are seeing many changes at the garden. Garden members are clearing out their spring and summer crops and are planting a variety of cool weather crops in their place. Sometimes overlooked, this season too has many exciting and tasty vegetables sprouting up all the time! Non-members are welcome to stop in and check it out as long as a garden member is present. So, if you see the gate open stop in and say hello! We'd love to show you what we've been up to.
Wow!! Check Out These Awards...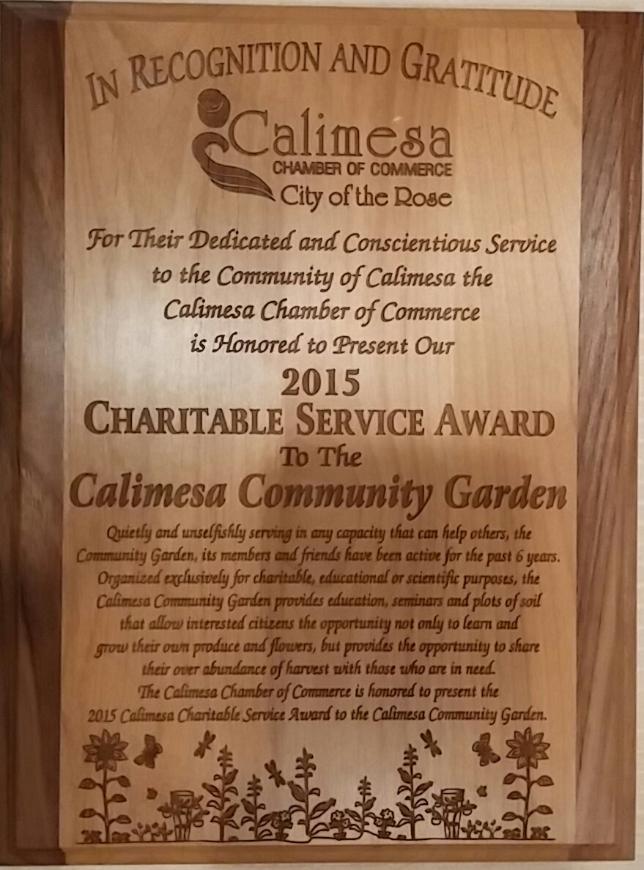 Building Community and Sharing the Bounty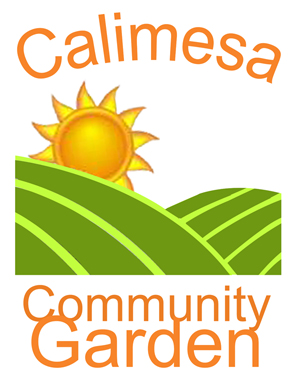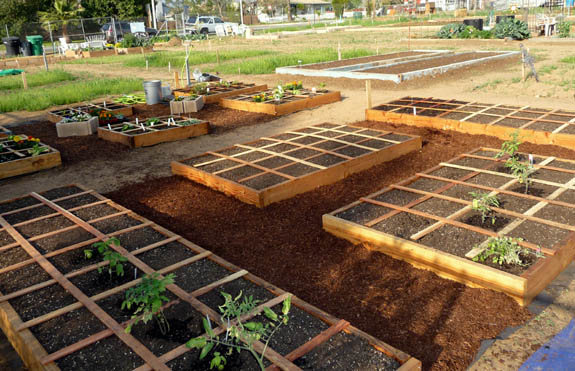 CLICK ON THE MEMBERSHIP TAB - FOR INFO & REQUIRED PAPERWORK

IF THE INFO YOU REQUIRE IS NOT FOUND ON THE MEMBERSHIP PAGE
YOU MAY CONTACT US AT:
email ccg92320@yahoo.com or phone 909-206-3402




Education Seminar Events

Currently none are scheduled.

The Calimesa Community Garden
extends a Watermelon Sized Thank You
to all of our speakers and attendees for your participation in our program!


Every thought is a seed. If you plant crab apples,

don't count on harvesting Golden Delicious.
Bill Meyer

PAYPAL DONATIONS WELCOMED
Should you wish to contribute to the Community Garden, you may do so through PayPal. Just click the donate button.


*CALIMESA COMMUNITY GARDEN IS LOCATED ON AVENUE L, (between 3rd & 4th Streets)*
CITIZENS OF CALIMESA & ITS SURROUNDING COMMUNITIES ARE ENCOURAGED
TO JOIN US & BE A PART OF THE GARDEN.