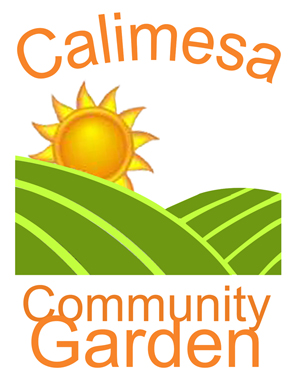 Education Seminar Events
Seminars are free - and your invited!
Bring a friend
-address/map link listed below May 14 - Thursday, 6 to 7:30PM
Speaker: Master Gardener Christine Lampe

Topic: Bagrada Bugs
Vegetable Garden Marauders!

Relatively new to Southern Californ
ia, Bagrada Bugs first invaded California in June 2008 and have rapidly spread,
but many gardeners may not yet be familiar with them. These critters show
up in the heat of summer, and multiply quickly, so gardeners need to be prep
ared to deal with them. They LOVE plants in the cabbage and broccoli familie
s, but they will infest other plants too.

'the community garden has found they will
infest almost every common variety of vegetable'

Our Speaker

Christine Lampe is a Master Gardener in Riverside County, specializing in organic fruit and vegetable gardening, herbs, and edible landscaping. She has a BS in Biological Sciences, with a secondary teaching credential, and has taught high school Biology. Christine's gardening philosophy is, "If I'm going to put time, energy, and water into growing it, I might as well grow something to eat or be useful in addition to being nice to look at." With her husband's help, their yard is slowly being transformed into an edible landscape, all done organically. Part of their motivation is to have plenty of organically grown healthful foods and herbs.In addition to working in her own garden, Christine also manages the culinary herb garden at the Master Gardener's Grow Lab in Riverside, and is a member of the Master Gardener's Speaker's Bureau.
for map link - please click on Myrtlewood

Garden Seminar Location

In the Garden Chapel Room



PAYPAL DONATIONS
Should you wish to contribute to the Community Garden, you may do so through PayPal. Just click the donate button.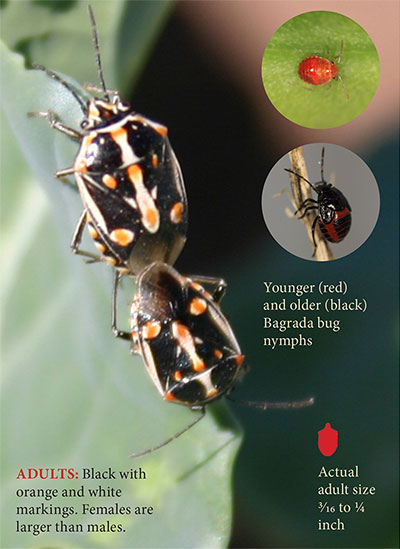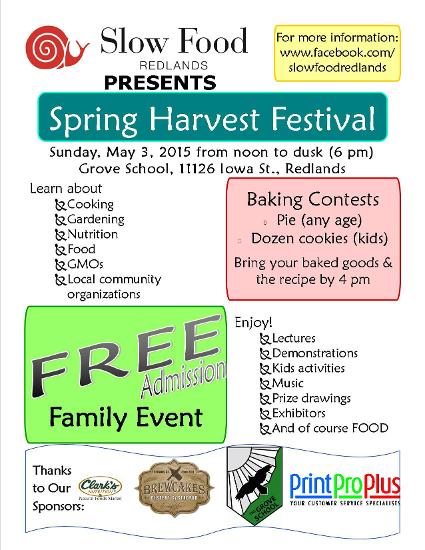 We Have A Few Plots Available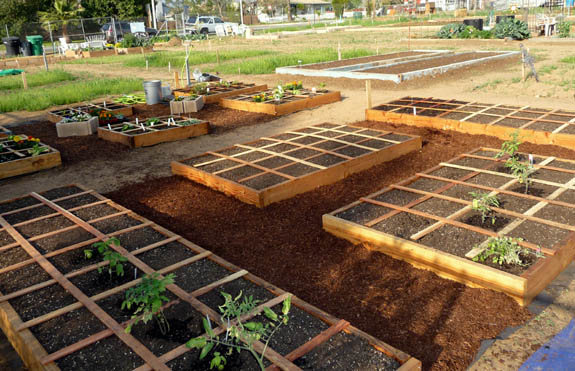 CLICK ON THE MEMBERSHIP TAB - FOR INFO & REQUIRED PAPERWORK

IF THE INFO YOU REQUIRE IS NOT FOUND ON THE MEMBERSHIP PAGE
YOU MAY CONTACT US AT:
email ccg92320@yahoo.com or phone 909-206-3402

"THANK YOU"
To everyone who helped make

this year's Annual Plant Sale such a success.

We appreciate your support!


See the Variety List - Color Brochure below.

Every thought is a seed. If you plant crab apples,

don't count on harvesting Golden Delicious.
Bill Meyer

CALIMESA COMMUNITY GARDEN IS LOCATED ON AVENUE L, (between 3rd & 4th Streets).

CITIZENS OF CALIMESA & ITS SURROUNDING COMMUNITIES
ARE ENCOURAGED TO JOIN US & BE A PART OF THE GARDEN.