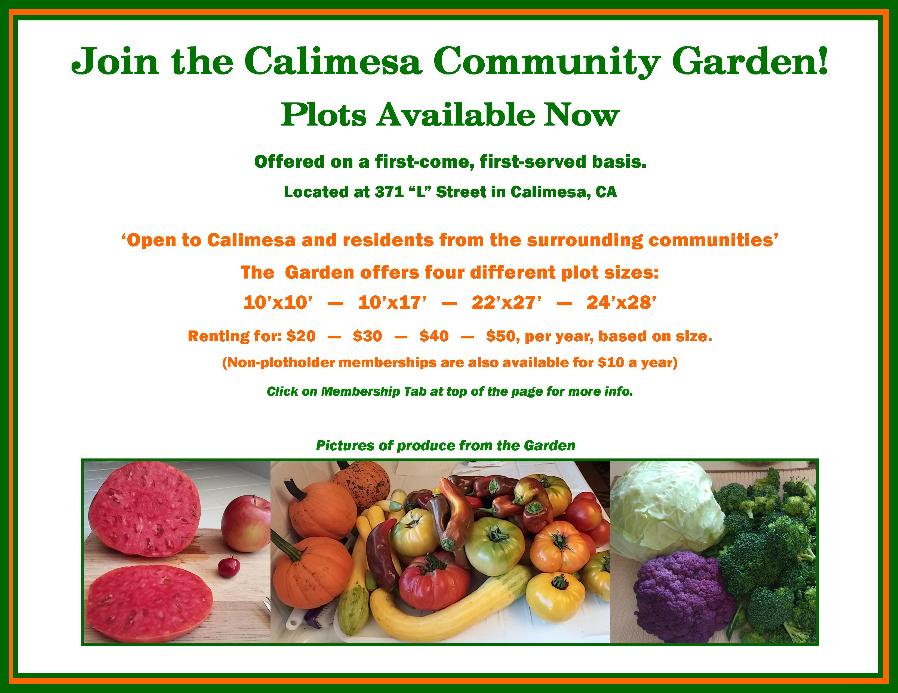 MARCH UPDATE:
Day 1 of our Garden Work Day was a huge success! With the recent rain, the garden has seen A LOT of growth -especially in the form of grass and weeds. Many gardeners took the opportunity to work on their annual volunteer hours by helping weed vacant plots and adjacent walkways. By working together in our community garden we are able to keep the common areas looking welcoming and nice. Day 2 is sure to be just as exciting! There is still plenty of work to keep everyone busy. Come on out 8am-Noon, get volunteer hours tracked, and make a few new friends! We hope to see you there.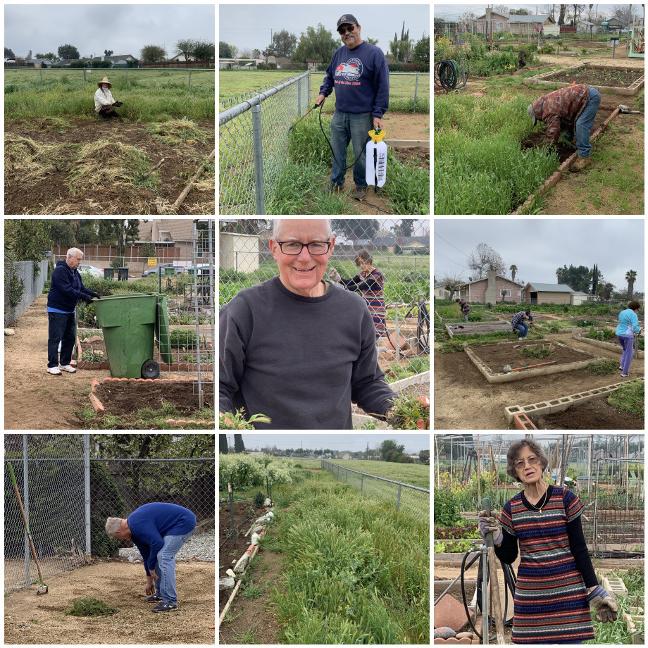 Building Community and Sharing the Bounty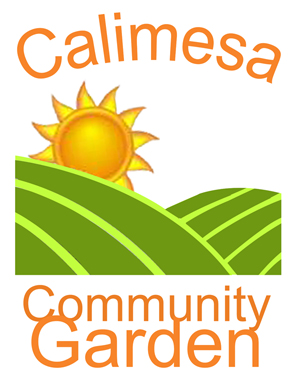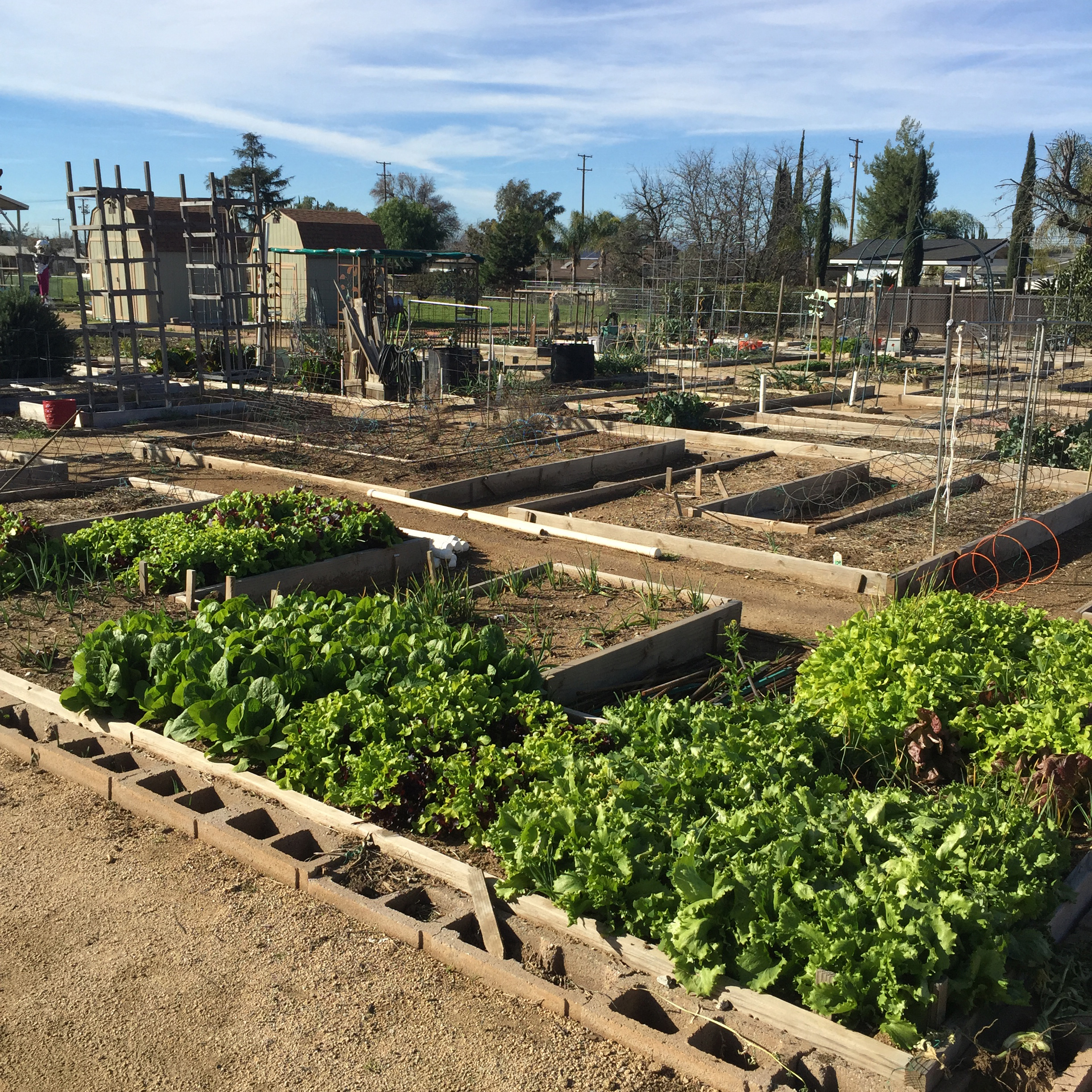 CLICK ON THE MEMBERSHIP TAB - FOR INFO & REQUIRED PAPERWORK

IF THE INFO YOU REQUIRE IS NOT FOUND ON THE MEMBERSHIP PAGE
YOU MAY CONTACT US AT:
email ccg92320@yahoo.com or phone 909-206-3402


AWARDS AND RECOGNITION. . .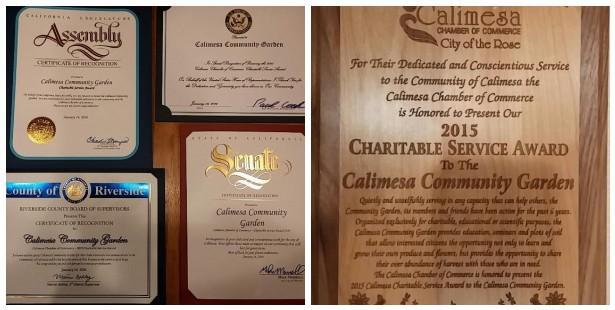 Every thought is a seed. If you plant crab apples,

don't count on harvesting Golden Delicious.
Bill Meyer

PAYPAL DONATIONS WELCOMED
Should you wish to contribute to the Community Garden, you may do so through PayPal. Just click the donate button.


*CALIMESA COMMUNITY GARDEN IS LOCATED ON AVENUE L, (between 3rd & 4th Streets)*
CITIZENS OF CALIMESA & ITS SURROUNDING COMMUNITIES ARE ENCOURAGED
TO JOIN US & BE A PART OF THE GARDEN.